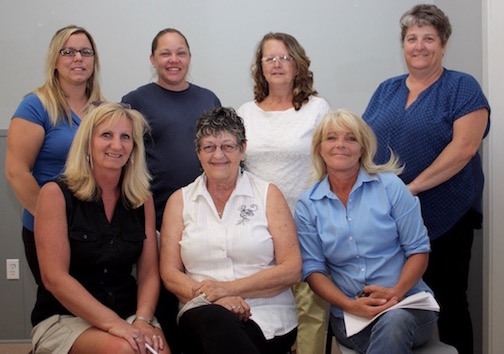 Rural Municipality of Lot 11 and Area
Notice - The April 2018 council meeting will be held on March 26th instead of April 3rd at the hall at 7:00 p.m.
Municipal elections are held every three years in November. They were last held on November 3, 2014 (7:00 PM) at the Freeland Hall.
Council meetings are held at 7:00 p.m. on the first Monday of each month except August and December. If the first Monday is a holiday, then the meeting will be held on Tuesday. These meetings are open to the public.
The council administrates several community initiatives including: public works, parks and recreation, and emergency measures. The council also reviews various permits and administrates the community's protection by the fire department.
Telephone Number: (902) 831-2962
Address: PO Box 40, Ellerslie, PE C0B 1J0
| Name | Roll, Committee |
| --- | --- |
| Susan Milligan | Mayor, EMO |
| Karen Rank | Deputy Mayor, EMO |
| Lauren Bailey | Councillor, Public Works, EMO |
| Karen Kelly | Councillor |
| Lowell Palmer | Councillor, Public Works, EMO |
| Sarah Perry | Councillor, Public Relations |
News: